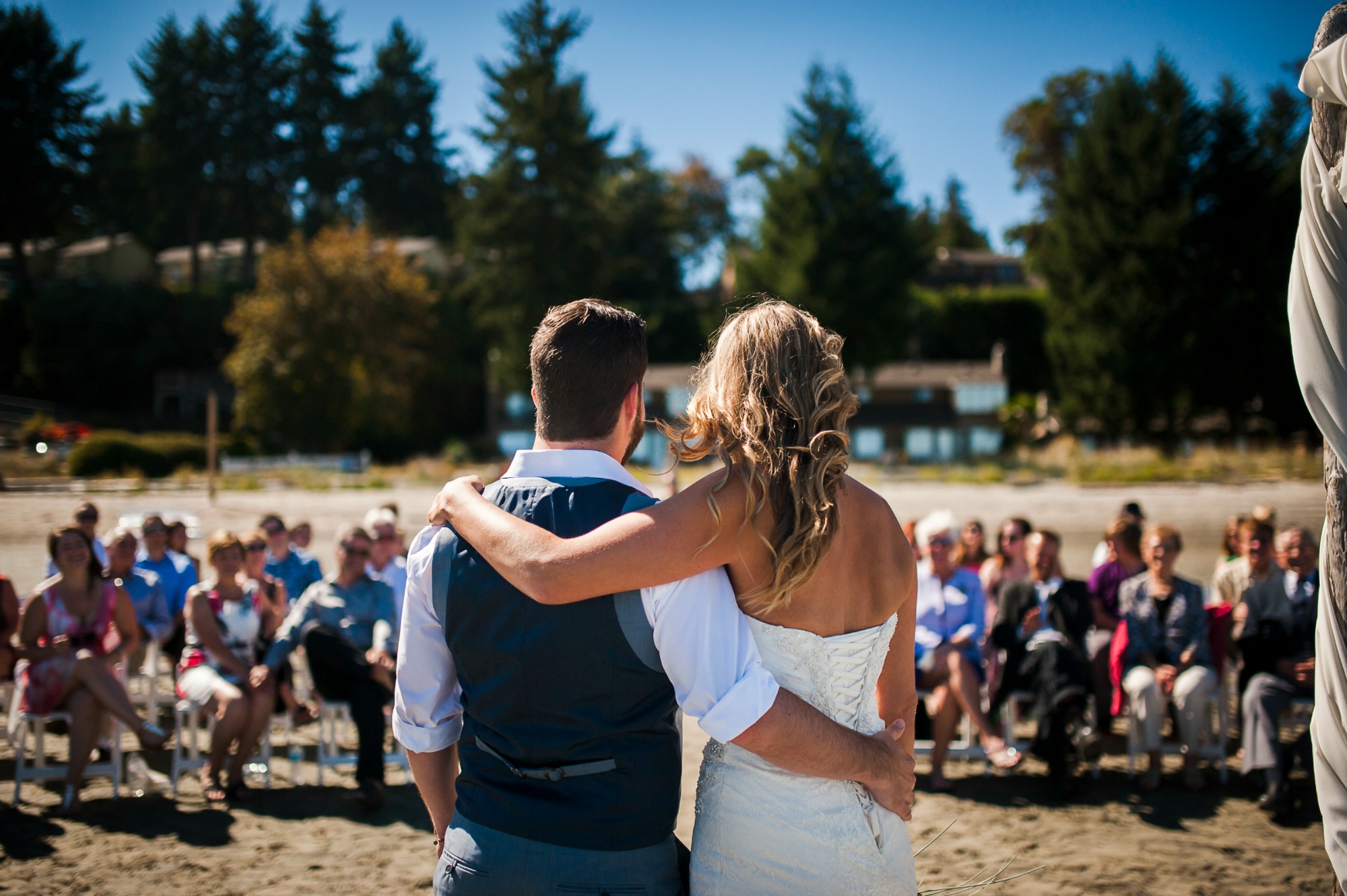 Darshan Alexander Photography.
Fully Engaged
If you are one of the couples that tends to connect with me, you both put a lot of stock into your friends, family, and of course, your relationship.
Your tribe…the people around you…are the kind of folks who would turn up for your ceremony, even if it was 2 hours long and in Swahili (but it won't be…my Swahili is uber-limited…ok, it's non-existent, actually..:) But you "get " what I mean…the people who are coming are as dedicated to you as you are to them.
Just as they are showing up for you, you want to show up for them. To share yourselves, your joy, your promises and give everyone a good solid glimpse into why they are all here (hint: chances are, it's not the table runners..:)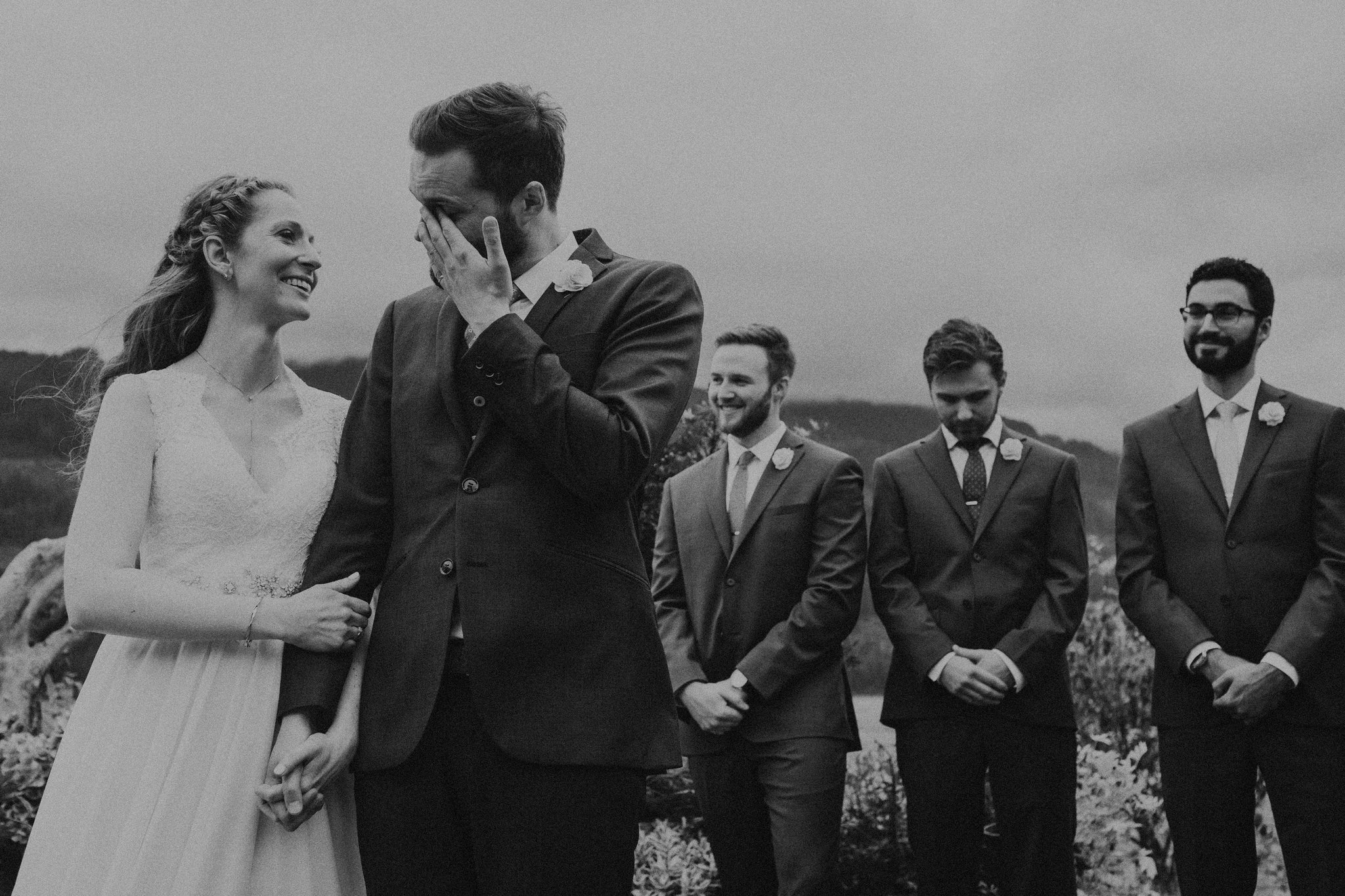 Neville Black Photography
Of course, your ceremony is as much for you as it is for them. Whether you've been together for 15 months, or 15 years, you want to be able to bring yourselves fully to the ceremony. That may mean including your family and friends, your children (2- or 4-legged). Bringing in what means most to you. Stepping into the profound. Blending mixed faiths (even esoteric combinations like Catholic/Wiccan.) Honouring your heritage & traditions…spiritual, religious, cultural. Inviting people into your story. Sharing the absolute joy.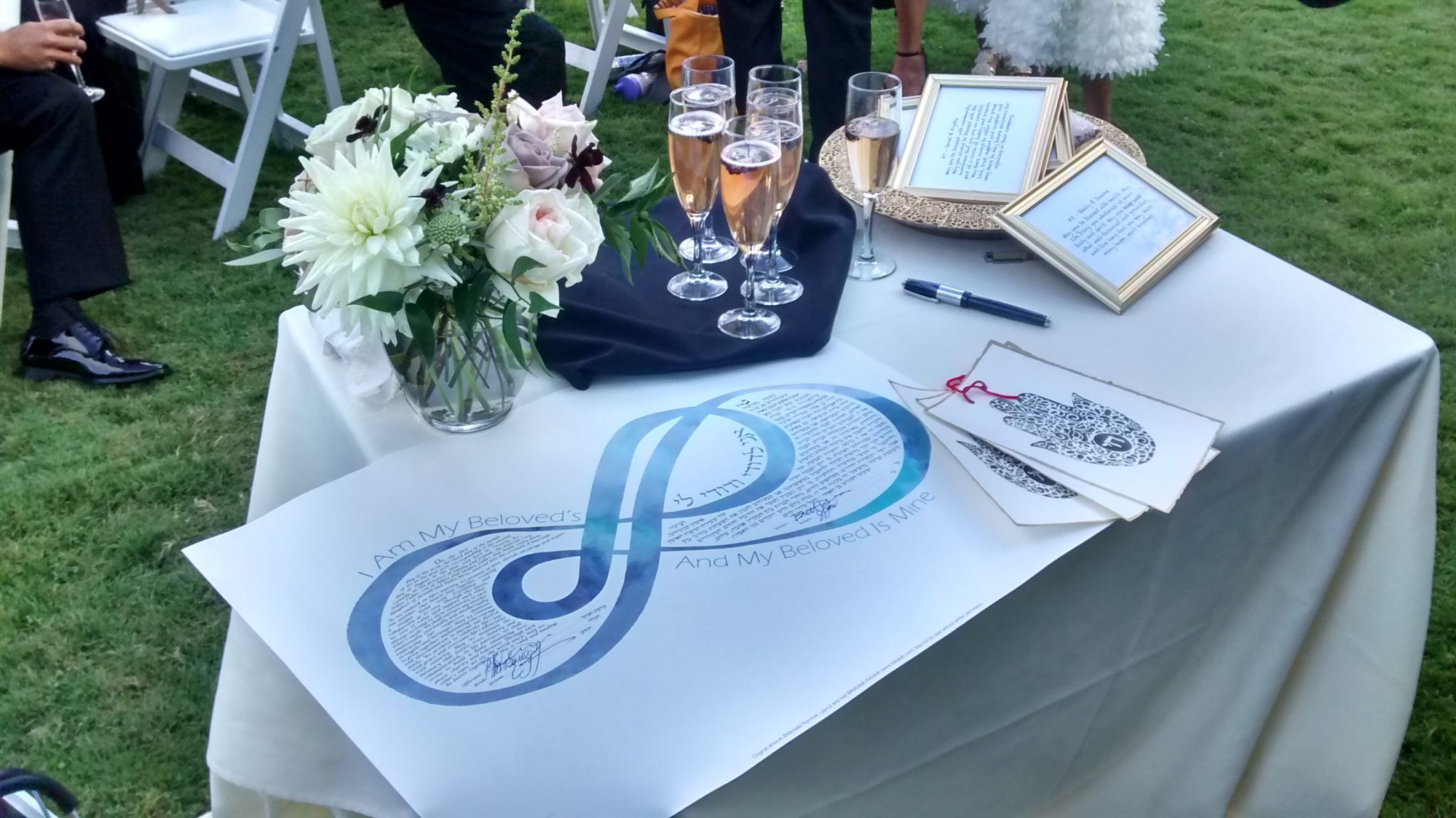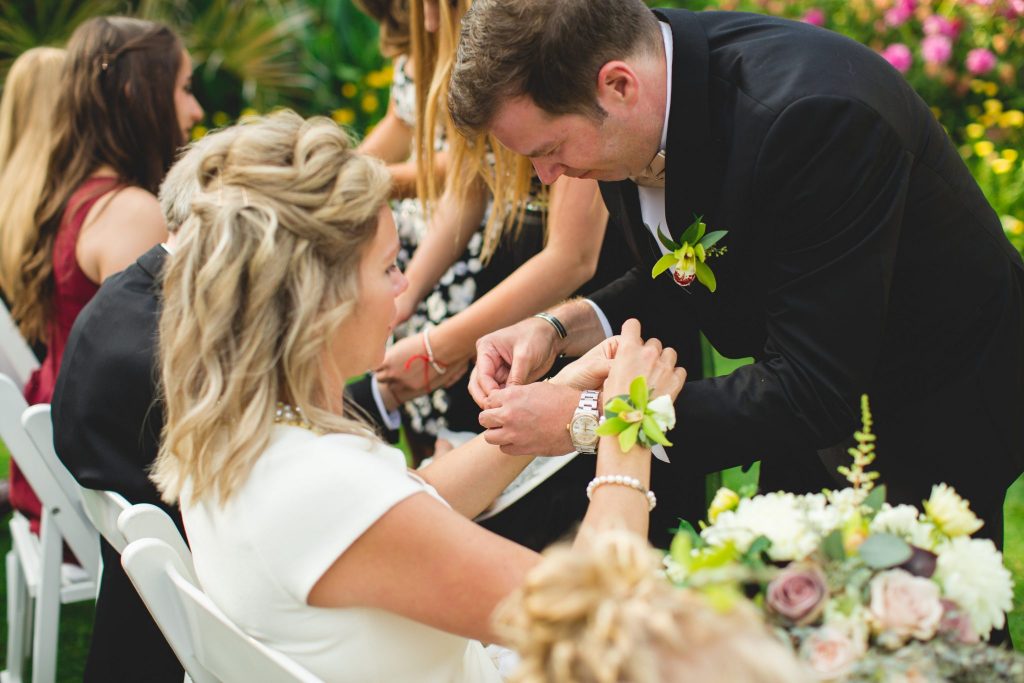 Kim Kalyn Photography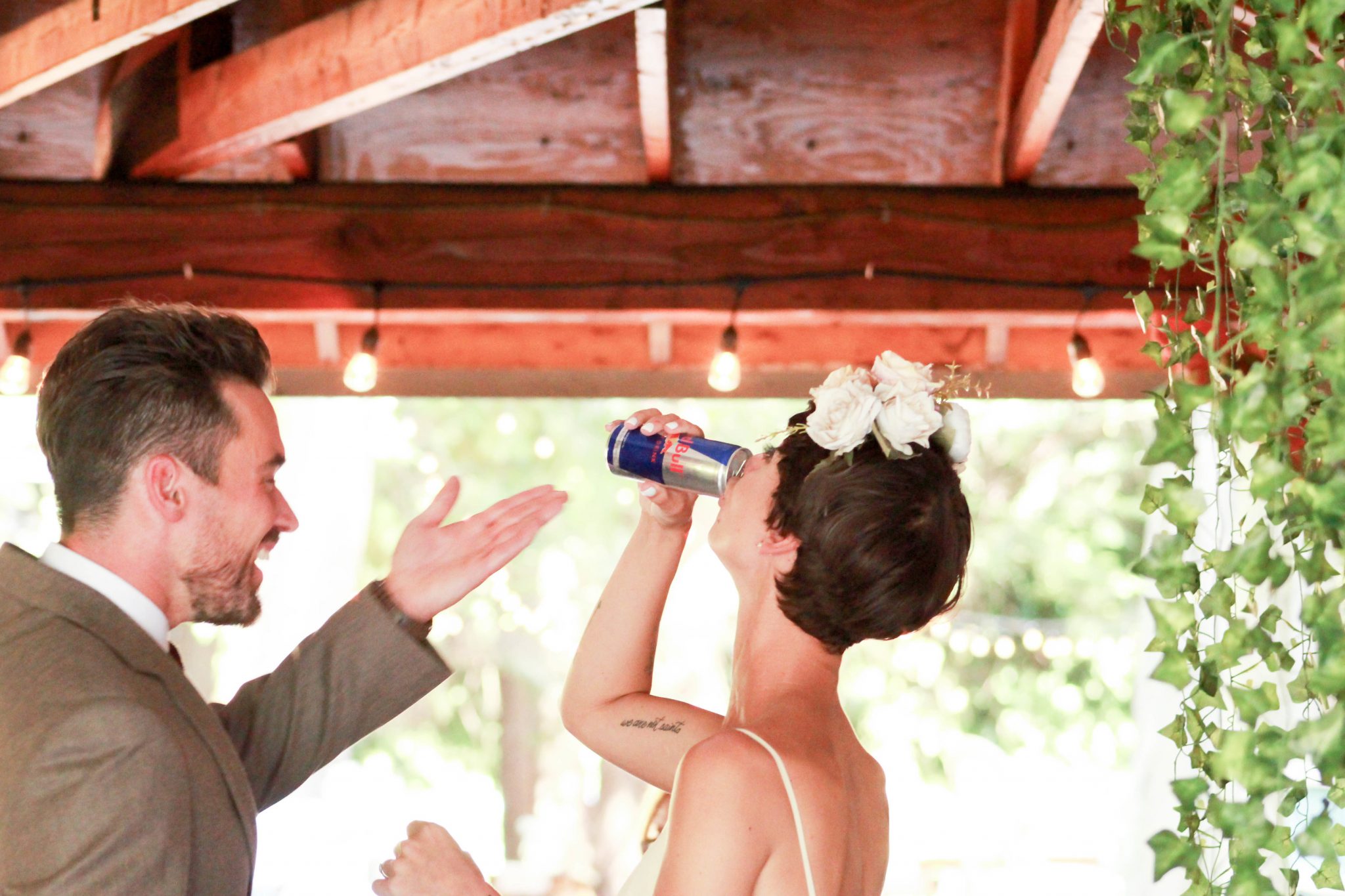 Faganello Productions
You want to actually be present, to experience the awe of one of the most authentic and personal moments in your lives. To lodge it in your hearts.
So that years from now, you'll be able to say: "I still remember actually getting married." And the people who love you most will be able to say: "yes, I remember it, too."
Pantuso Photography
Jennifer Armstrong Photography
We work together over a period of months to create a ceremony that fits you like a glove. Here's how.
"Not only is Barbara a pleasure to work with, but the value she provides by way of her process is truly a gift. My fiancé and I were challenged to think deeper and wider about why we were having a ceremony, what we wanted and expected from our marriage and where we hoped to be at the end of it all. In the absence of what was once nearly mandatory pre-marital counselling, this was very helpful in adding to the foundation we are building for our lives together. Barbara helped us create a ceremony that made sense to us, told our story in a way we hadn't seen in weddings we've attended in the past. We started with a feeling that we wanted our ceremony to convey and invite and Barbara was critical in helping us create that – and executed it perfectly! Whether you're after something traditional, or something uniquely suited to you, we would recommend Barbara every time, for any celebration."  M&A
Are you having an intimate ceremony with 20 people or less? Check out my Wee Weddings.
Do you have kids? (even adult ones?) Are you marrying later or after loss?  Check out Weddings with History.
Contemporary Minister/Celebrant and Wedding Officiant, Vancouver Island. Including Victoria, Duncan, Nanaimo, Parksville, Courtenay, Comox Valley and Campbell River. Tofino and Ucluelet as available.