How would you like to get Married?
If you are here, you are probably looking for a different way to get married.
Unlike many of your friends and relatives, for you, this is an epic moment.  And you don't want to treat it like the ads before the movie begins. Or a dental appointment i.e. quick, painless and hopefully cheap. (sorry dentists, my heart is with you).
However you are choosing to get married…with more of the people you love…with a handful of the people who matter most…or eloping to Vancouver Island, you want to step into this moment. To own it. To enjoy it. To remember it.  To not miss one of the most personal moments in  your lives.
You may not know any more than that…most couples don't. And that's ok. Hang around here a bit, and see if we're a fit.
Who Chooses Me
How We work
If you are one of the couples that tends to connect with me, you both put a lot of stock into your friends, family, and of course, your relationship.  More info…..
For some couples, an intimate wedding ceremony is a better fit. What may be more "you" is…more info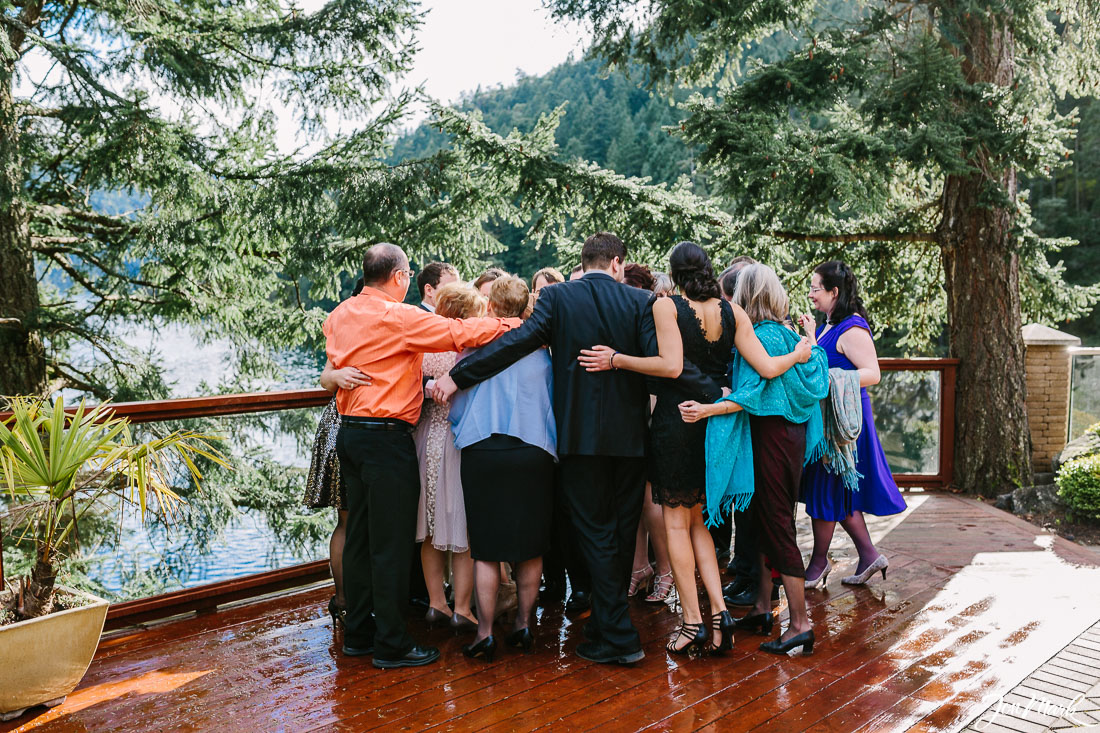 Running away to the Island to get married?  A little bottle of champagne and a tiny cake not quite enough?  Perhaps…read more…
Vow Renewals
Didn't get the wedding ceremony you originally wanted? Didn't even know what you originally wanted? Or have you weathered some storms since then and …read on….
Ceremony Writing
Perhaps you have found a superb setting for your wedding, but the ceremony options offered are limited to "take it or leave it." What might….read more..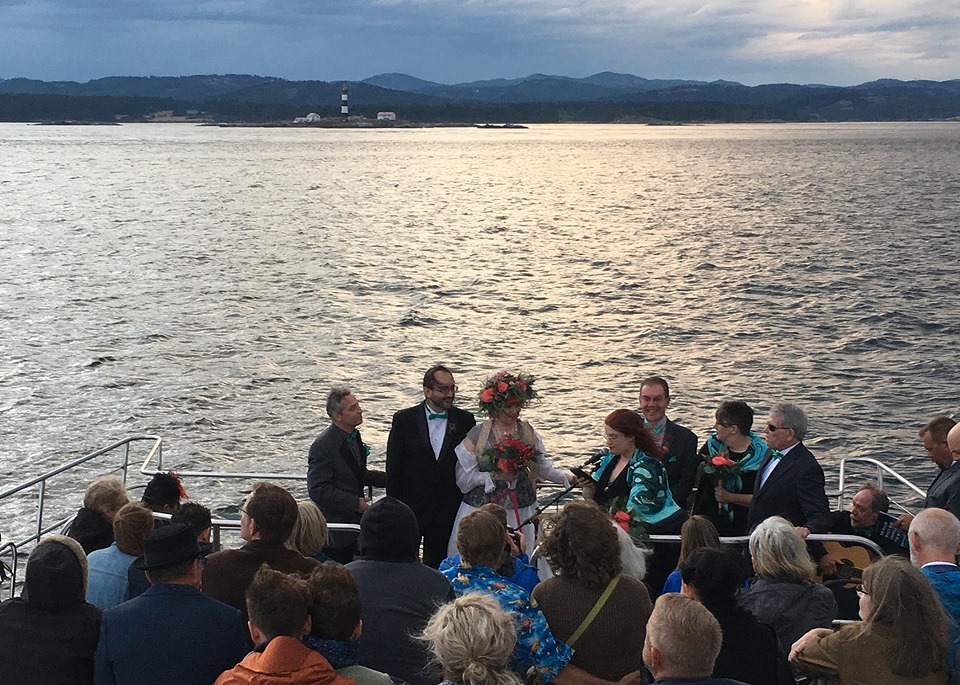 One Size does not Fit all
You may be looking for something a little different because you are a little different than the couples you see in the mainstream wedding material.
You may have History.  
This may be your second marriage.
You may have been together for quite some time (the wake behind you as as important as what's up ahead).
You may have Kids.
children or adult. Either way, you're not coming to the altar alone.
You may be a Mature Couple.
it's more about love than lash extensions.
You want to express your love, your way.
Contemporary Minister/Celebrant and Wedding Officiant, Vancouver Island. Including Victoria, Duncan, Nanaimo, Parksville, Courtenay, Comox Valley, and Campbell River.