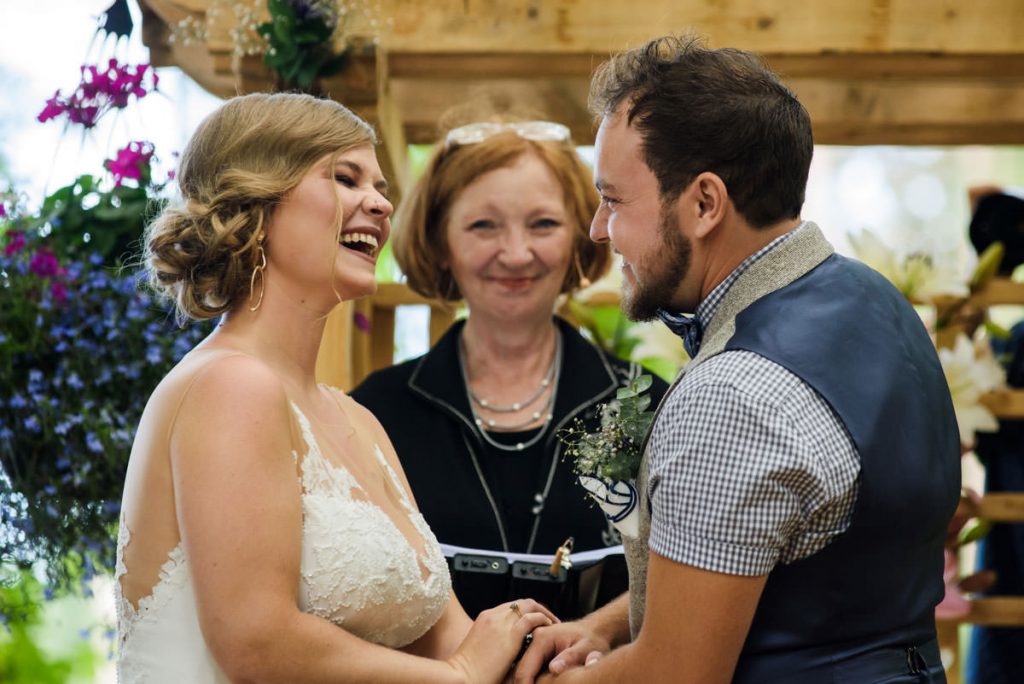 Funkytown Photography
Get married your way.
If you've gotten this far, you are probably looking for a different way to get married.
For you, this is an epic moment. You want to step into it. To own it. To enjoy it. To remember it. To not miss one of the most personal moments in  your lives.
You may not know any more than that…most couples don't. And that's ok. Hang around here a bit, and see if we're a fit.
If you are one of the couples that tends to connect with me, you both put a lot of stock into your friends, family, and of course, your relationship.  More info…..
Chelsea Dawn Photography
A wee wedding can be almost anything you want!  …more info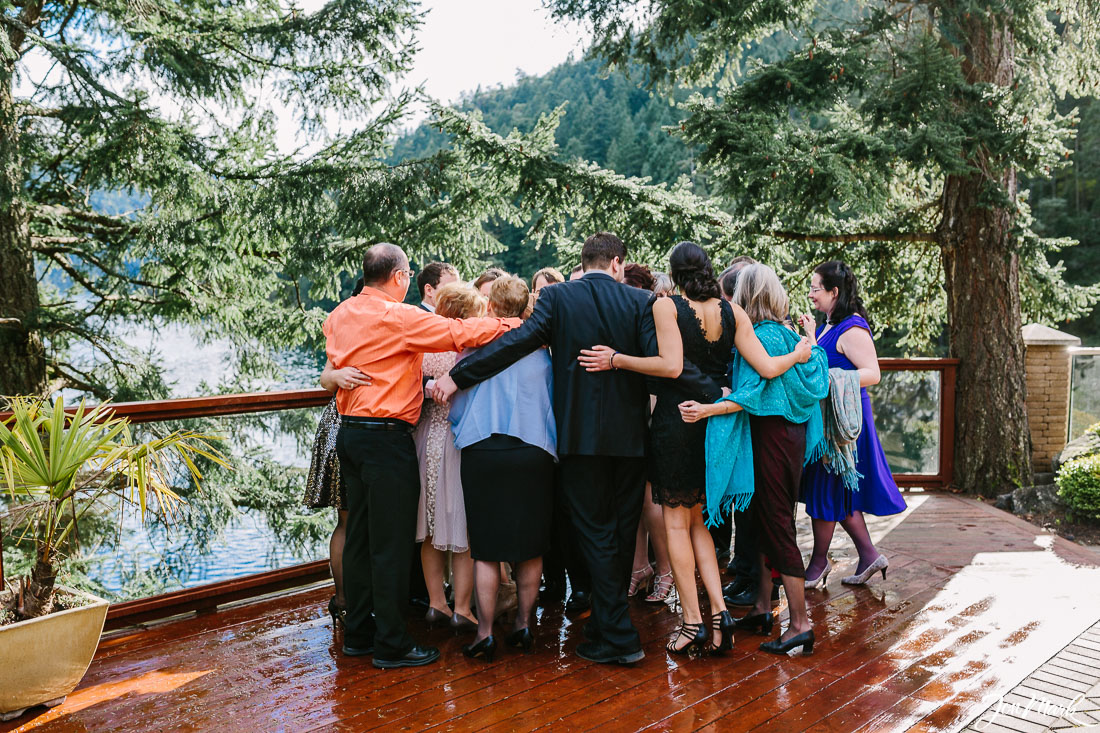 Jon-Mark Photography
Running away to the Island to get married?  A little bottle of champagne and a tiny cake not quite enough?  Perhaps…read more…
Didn't get the wedding ceremony you originally wanted? Don't even remember it? (most couples tell me they don't.) Or have you weathered some storms since then and …read on….
Perhaps you have found a superb setting for your wedding, but the ceremony options offered are limited to "take it or leave it." What might….read more..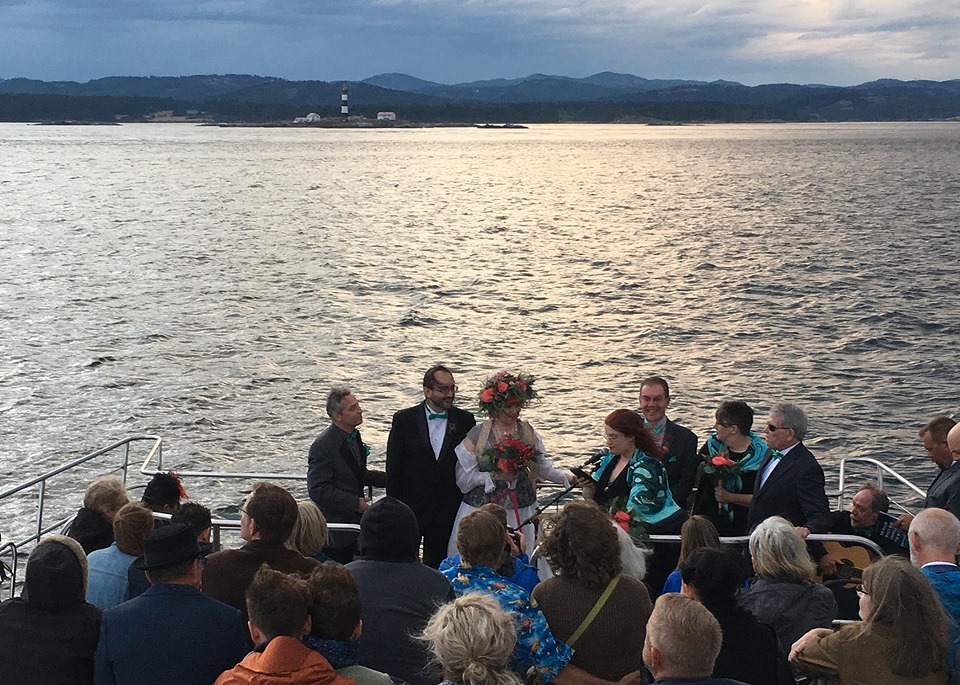 Whether we dive deep and make this the ceremony of a lifetime or swim shallow and come up with something personal in a jiffy, we'll be holding hands all the way through.  More info…
Do you have kids? (even adult ones?) Are you marrying later or after loss?  Have you been together for a while? Check out Weddings with History.
Are you a same-sex, trans or gender non-conforming couple?  Check out LGBTQ weddings.
Modern Metaphysical Minister/Celebrant and Wedding Officiant, Vancouver Island. Including Victoria, Duncan, Nanaimo, Parksville, Courtenay, Comox Valley, and Campbell River.