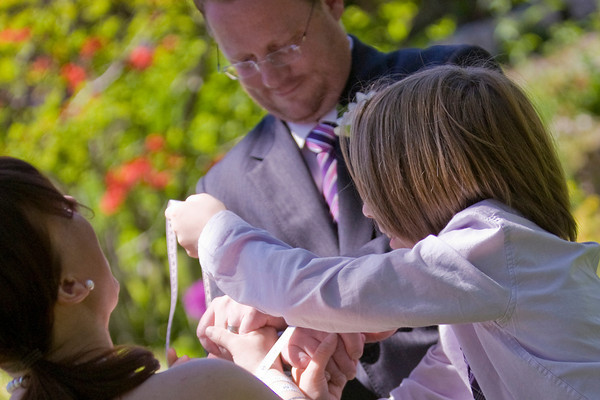 Second Weddings
Not your first wedding?  It can be a very freeing process. This isn't your parents' wedding, (although your kids might think it's theirs..:) Perhaps this is the day you always wanted but never had. Either way, it's easier because you have a stronger sense of who you are and the ability to say "no" to the things that don't matter.
And chances are, what matters most are the people. A day with the people who you simply couldn't live without…a day of enjoyment and gratitude. Of the sheer pleasure of seeing them all together, and celebrating love. (and maybe eating cupcakes..:)
Weddings with Kids
You aren't coming to the altar alone. And there's something very powerful about acknowledging that. After all, there's a new family unit forming as of your marriage, and it's bigger than just your day.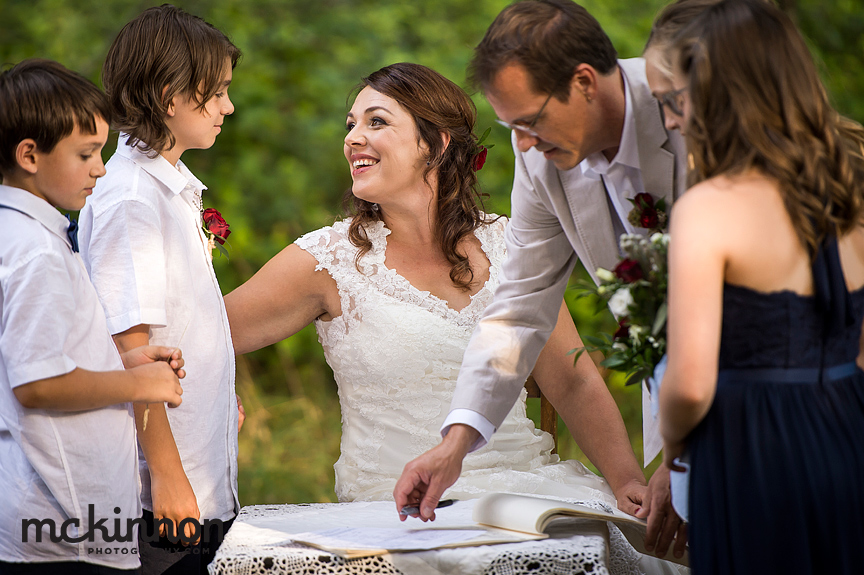 McKinnon Photography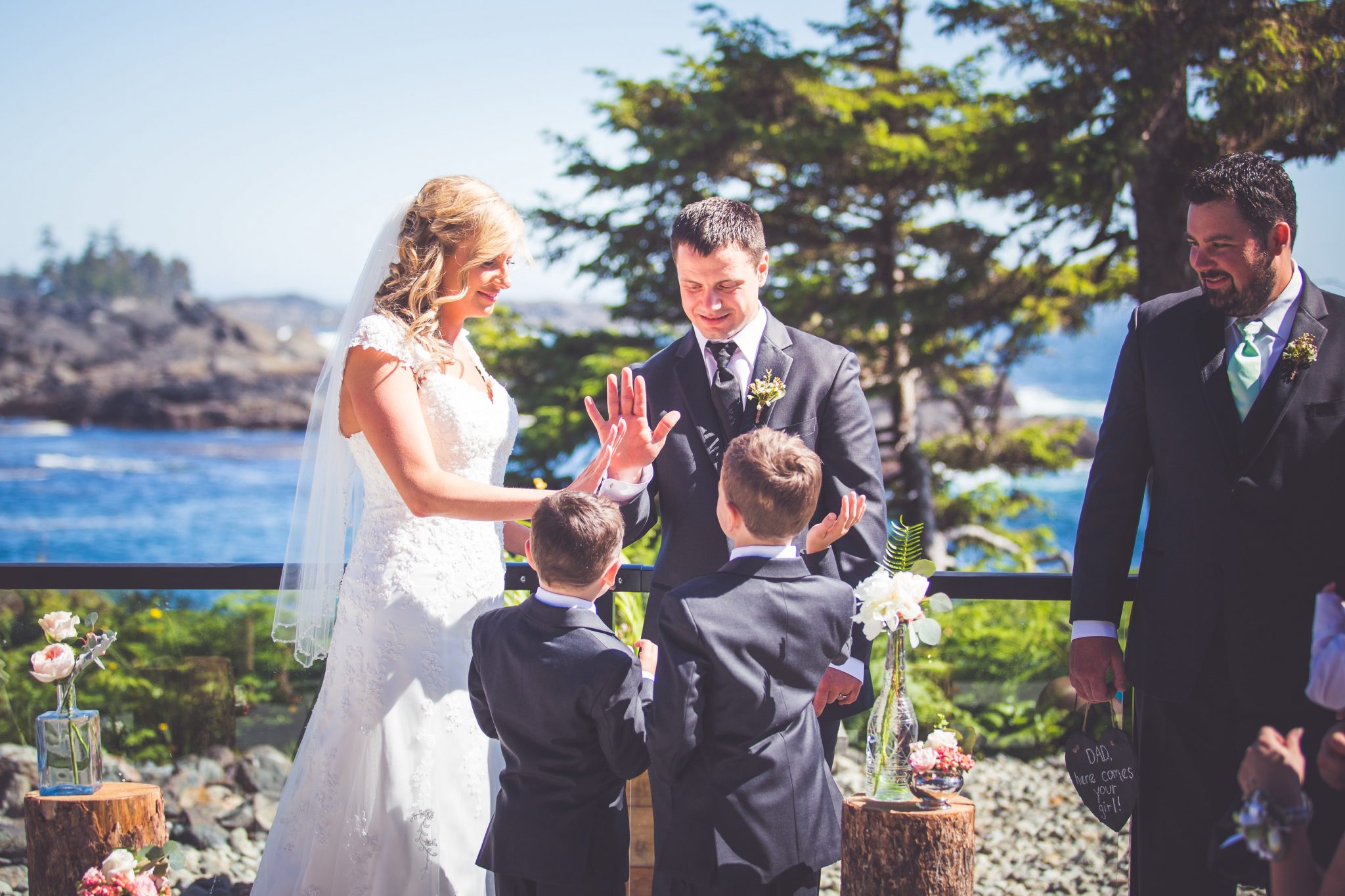 Chelsea Dawn Photography
For more on weddings with kids,
Mature Weddings
Oh I hate that term!  But you know what I mean (I promise not to use the term "Zoomer" in your ceremony (unless you ask for it). Life's a bit more complicated now, with kids (and even grandkids).  The thought of everyone coming together, of blending together into one family (for not just that one day but forever) is big. Perhaps not easy, but big.

"We are in our early 50's and wanted to have a wedding celebration that was meaningful and personal to us. Barbara was very professional and personable and together we came up with the perfect ceremony that brought all our friends and family together as a "community". Barbara guided us through the process with ideas that led us to creating our own very personal ceremony. We at first thought it to be a bit costly but now realize that it was money well spent as we, as well as everyone else there will remember this as a very unique and special day. Thank you Barbara!" G&H
Weddings After Loss
If your kids are adults, you may well be dealing with memories and residual stuff.  Some sadness mixed in with the sheer joy of finding love anew. It needs be be embraced, handled with tender care.