Tulle and Tweed Photography
Running away to the Island to get married?  A little bottle of champagne and a tiny cake not quite enough?  Perhaps…
You want your ceremony to reflect the awe you are feeling as you stand before each other.

You want to share your joy in a way that feels natural.
You want to have the feeling of proactively marrying each other.

You don't want to race through this moment in time.
Whether you want to get married next year or next week, we can figure out how together. But these ideas may help you to begin….
Marry Each Other Intentionally

This is the perfect time/way to celebrate your history. To mark your place. To set the tone for the future.
N&K like to walk in nature, so we did a walking ceremony.  Since a wedding ceremony has 3 steps,  we did each step in a different location.  "It was truly magical. It was everything we imagined it could be…. exactly what we set out to achieve in the beginning."

Make it You
The moment you marry is one of the most personal moments of your lives.  So it makes sense that it should fit who you are…whoever you are…:)
Botanists C&T wanted to get married in an old growth forest, among giant trees.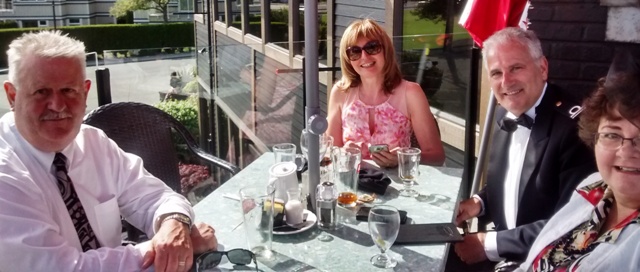 Part of the Air Force in Europe, Ivo asked if their witnesses be Air Force folks? Voila, ex-CFB Commander couple (showed up in uniform and even took pics) started a new friendship over a wonderful afternoon.
Go for Authentic
Dressing up fancy can take away your focus from what's real. And even the weather can do that!  We'll get grounded and centred.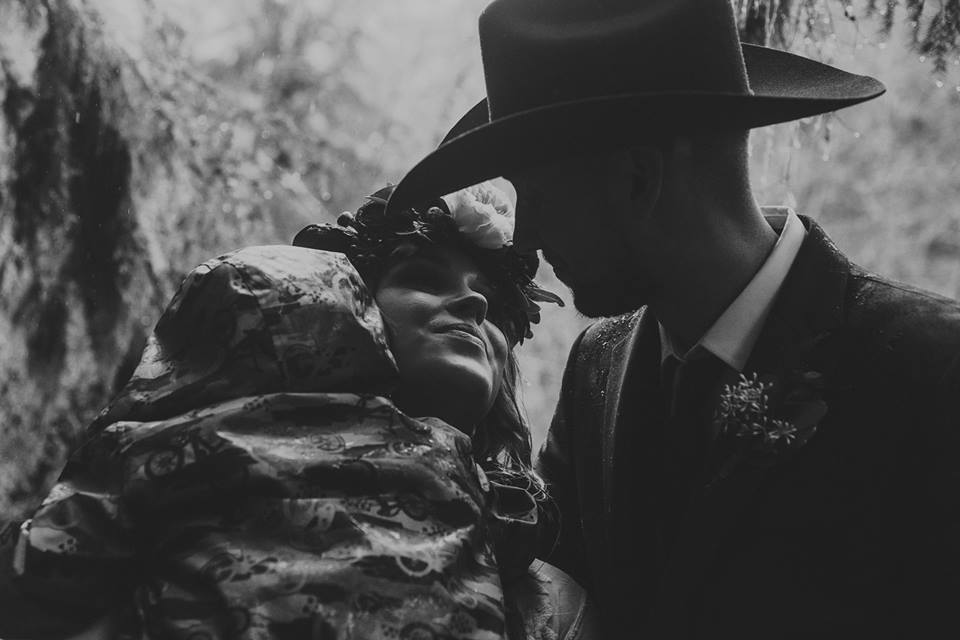 A&T's tough road only made them a more solid couple. True to form, their wedding day was perhaps the wettest of the year. Symbolic for a couple who intend to weather any storm together. More images from the always amazing Jennifer Armstrong Photography.
 

Add some Adventure

Has your relationship been an adventure?  Then perhaps your wedding should be!
After 11 years and 2 kids together, B&D said "surprise us!"  So we did…both ceremony and setting!   More amazing images from Chelsea Dawn.
Out in Nature
You may feel closer to the wonder of this world beside the ocean, on a mountain with islands below, or in a forest amidst giant firs.
Cait and Mike used the elements of nature to marry each other in an active ceremony.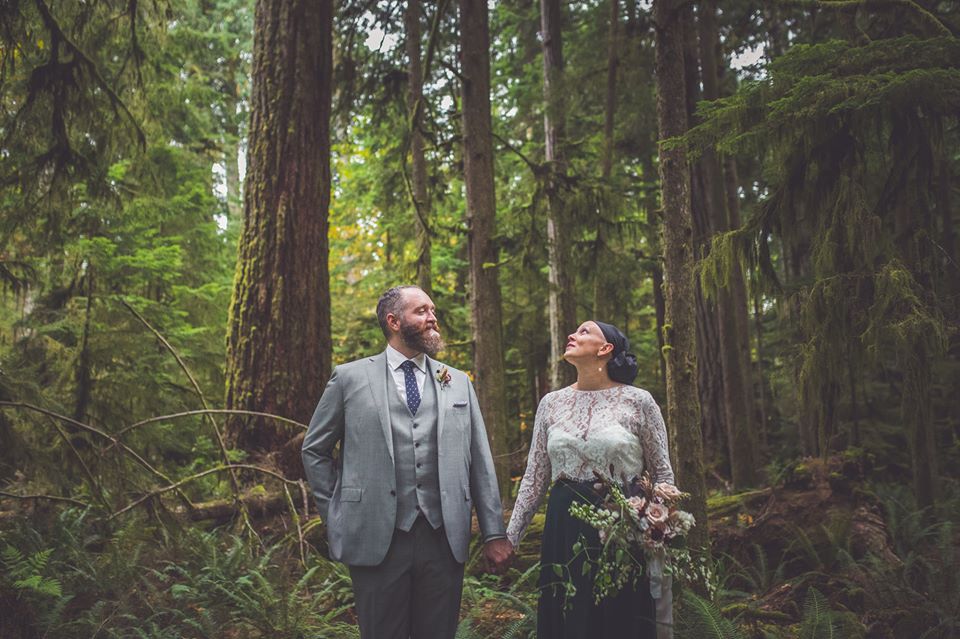 Chelsea Dawn
Group Elopements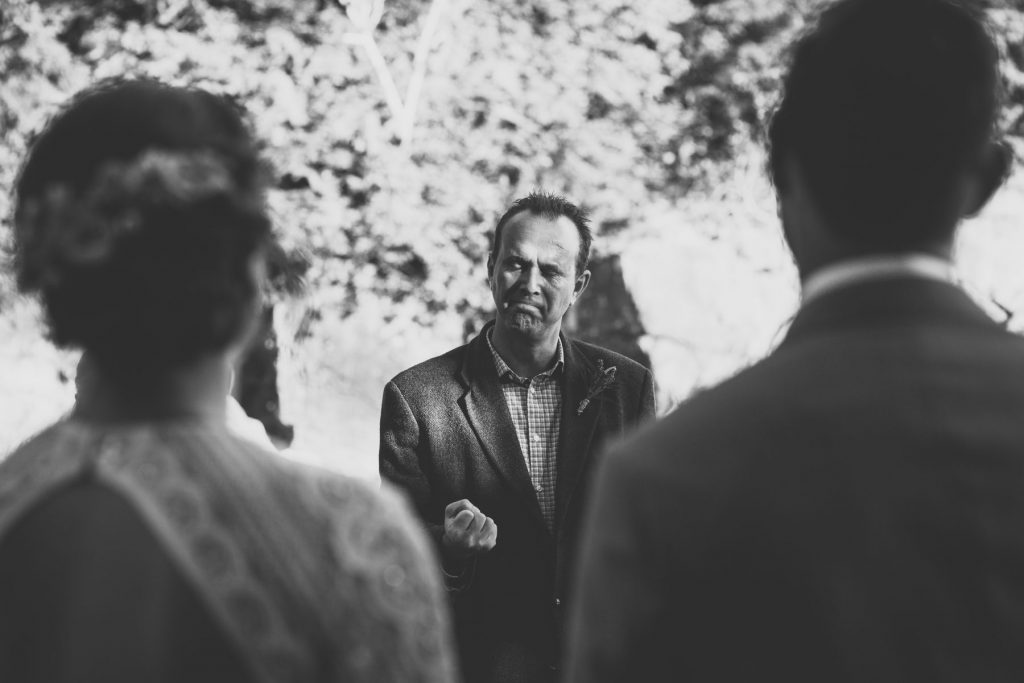 The Nickersons
Just bringing the people who matter most?  Awesome!  I call these "Wee Wedding Ceremonies".  The dynamics are totally different than  a ceremony with more people…and a simply remarkable way to get married.  I can explain better if we meet.
How we will work
I'll not just be your wedding officiant, I will also be your sounding board/concierge…I know some amazing spots for ceremonies, and have a nice rolodex full of venues and other professionals who love elopements as much as I do, and excel at capturing the moment.

You will need to bring your licence application  (details here), your rings (if rings will be included in your ceremony).
I have a few good-natured seniors who will be your enthusiastic witnesses for a small honorarium. (hugs are free..:) Or we can find some witnesses along the way.

In most cases, I will supply you with a nice keepsake ceremony at the end, so you can share your ceremony with your family and friends upon your return.
Are you a same-sex, trans or gender non-conforming couple?  Check out LGBTQ weddings.
Modern Metaphysical Minister/Celebrant and Wedding Officiant, Vancouver Island. Including Victoria, Duncan, Nanaimo, Parksville, Courtenay, Comox Valley and Campbell River. Tofino and Ucluelet as available.