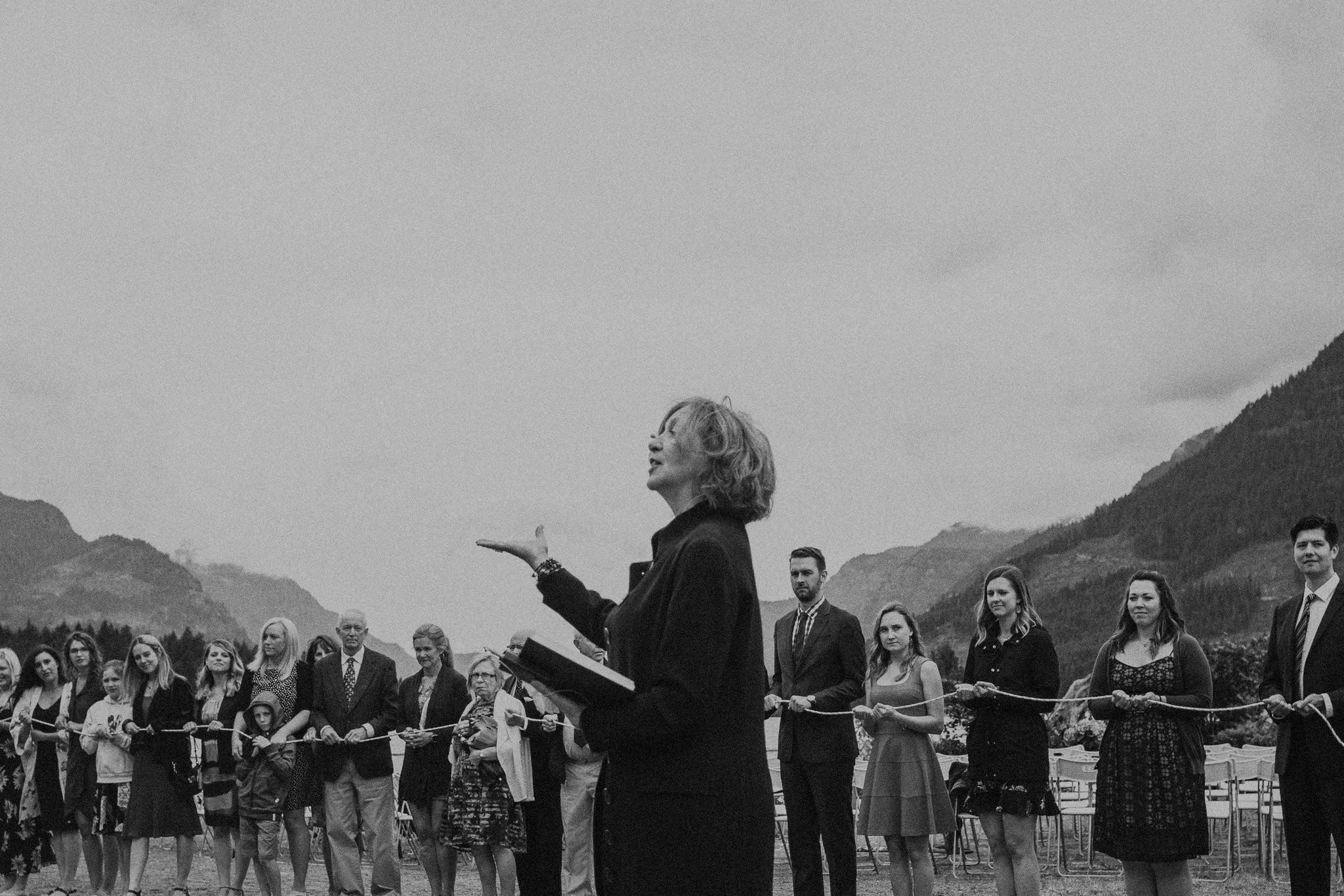 Seasoned professional. Wildly creative. Somewhat quirky
Before I retrained to become a Minister, I spent almost three decades in a variety of senior positions in Vancouver. My previous life (so to speak) was involved in designing and launching particularly innovative programs for people making changes in their lives ( and their work).
That life required that I be curious and creative and research ruthlessly. It demanded that I pioneer, connect people and ideas, and play well with others. It required me to look for the unique, listen intently, and tell stories. It called me to work with a variety of people and in front of all kinds of groups. It also instilled a deep appreciation for professionalism in its most positive form – for me, this means mutual respect, striving for excellence, minding the details and following through.
Despite all that polished stuff, my off-the-wall sense of humour tends to pop up like  a jack-in-the-box when least expected (even by me..:)
My own spiritual development began in a traditional mainstream church, and moved to "more spiritual than religious" after years of personal study. And yet, I am comfortable with and knowledgeable about both world religions and modern spirituality.
I am a
modern Minister
, who like most of us in BC, finds a more profound connection to spirit in nature than within four walls once a week. If you are fully engaged in life, thoughtful, and yet spiritually searching, come and join us at
The New Thought Community of Vancouver Island.
We host regular community events with the intent of enlightening and supporting you on your personal path.
"WHO is that officiant woman?! She was amazing – like part comedian, part yoga instructor, and part spiritual guru or something!" Guest at a ceremony (hilarious…I can't make stuff like this up…:)
What else about me? Well, when I am not serving others, I'm often thinking up ways to bring back the sense of community that can temper this fast-paced world.  Like the first neighbourhood library in Nanaimo, a number of City Repair type activities in my funky 'hood, the now famous (in our own minds) Christmas Jamboree. Or the "Why Nanaimo?" feature that graced the Daily News for 2 years.
Modern Minister, Celebrant and Wedding Officiant, Vancouver Island. Including Victoria, Duncan, Nanaimo, Parksville, Courtenay, Comox Valley, and Campbell River.