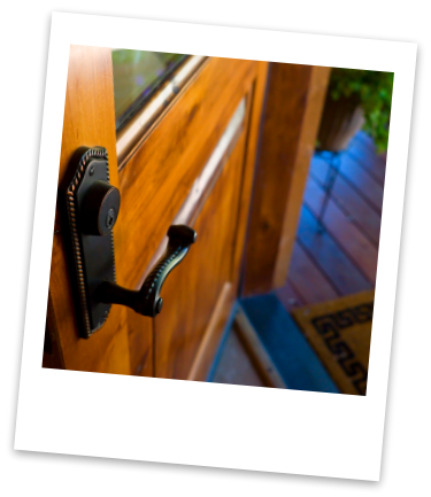 The logistical task of moving can be onerous and stressful. On top of that, there's the process of leaving what's familiar behind, and settling into what's new. Here are a few ways that ceremony can help you close doors, clear paths, and free up energy.
Moving away
Although we all promise to "keep in touch", the chances of people travelling with you ebb accordingly with the distance of your move. A farewell ceremony can give you the chance to appreciate what you have, and honour the future….
…perhaps as part of the most kick-butt going away pot-luck on the block (when you're moving, who has time to cook?)
Leaving the family home
It's often difficult to leave the family home, especially when parents are moving into assisted living. A simple set of rituals can help you say good bye to a place of great meaning, while helping your parents settle comfortably into a new living situation.
Real Life:  The tree house ceremony

House blessings
A house warming is the chance to show off your new home. A house blessing generally goes deeper. It is where the loved ones who supported you (and maybe even helped with the financing) are appreciated. Where family traditions are honoured. Where it truly moves from being the Joe the Plumber's or Mary the Banker's to yours.
Another reason to celebrate! There's no paperwork to sign in a house blessing…and no legalese..:) There are easy and meaningful ways to mark that transition. Ask me how.