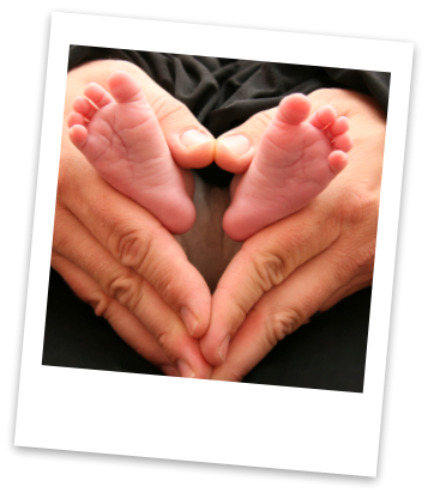 "Today you are You, that is truer than true. There is no one alive who is Youer than You." Dr Seuss
Publicly marking the entry of new family members is one of the most joyous celebrations we can create. Acknowledging both our responsibilities to, and our love for our children, is perhaps life's most intentional commitment.

Baby namings and blessings
A baby naming or baby blessing ceremony would be something that is your very own, in a place that's important to you, and includes those you care about most.
Perhaps you don't attend a church regularly and a church baptism (welcoming into the church family) doesn't feel like a comfortable fit. Or perhaps you want more than a traditional baptism encompasses.
You may also be interested in a ceremony to blend customs or spiritual beliefs, honour grandparents, appoint godparents, add your own stories, symbols and meanings or bestow gifts for your child that s/he can appreciate as s/he ages.
Adoptions
Adopting a child is a triangular relationship linking you, your child and his or her heritage. Sensitive parents, in cross-cultural adoptions, may choose to honour and include the child's background as well as their own. The journey of adoption can become a family story that becomes richer over time.